Ready to learn more about landscaping and hardscaping? Look no further than the Wirtz and Daughters blog where we provide homeowners and professionals with valuable trends, tips, and guides to keep your outdoor space looking its best.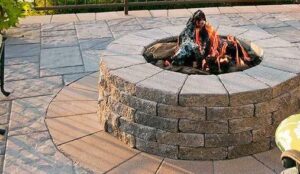 Hardscaping
Is a hardscaping project keeping you between a rock and a hard place? Look no further than our latest post where we break down some of the most important considerations to keep your patio looking great.
Subscribe for the latest promotions, news and  from Wirtz and Daughters and Heritage Landscape Supply Group.