Discover the many benefits of mulch products for your landscaping needs with Wirtz and Daughters. Mulch is an essential element in any landscaping project, providing a range of benefits such as moisture retention, weed control, and temperature regulation for plants. Our selection of high-quality mulch includes options such as organic mulch, colored mulch, and more. Whether you're a professional landscaper or a DIY homeowner, we have the mulch products you need to create a beautiful and healthy outdoor space. Browse our selection today and take the first step in creating your dream landscape.
Note: Delivery Surcharges are based on zip code.  All deliveries require a 3 yard minimum. Learn more >
How much will a cubic yard cover?  Also be sure to view the Frequently Asked Questions.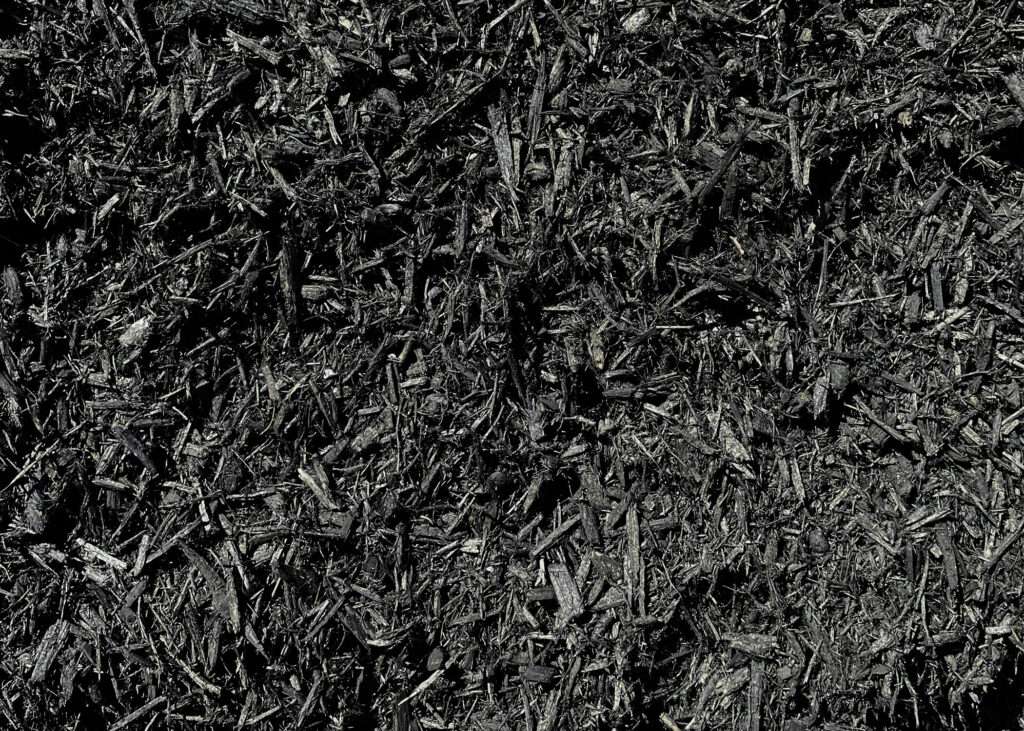 EverBlack
$34.00/yd Picked-Up
$39.00/yd + Delivery Charge
$22.00 per half yard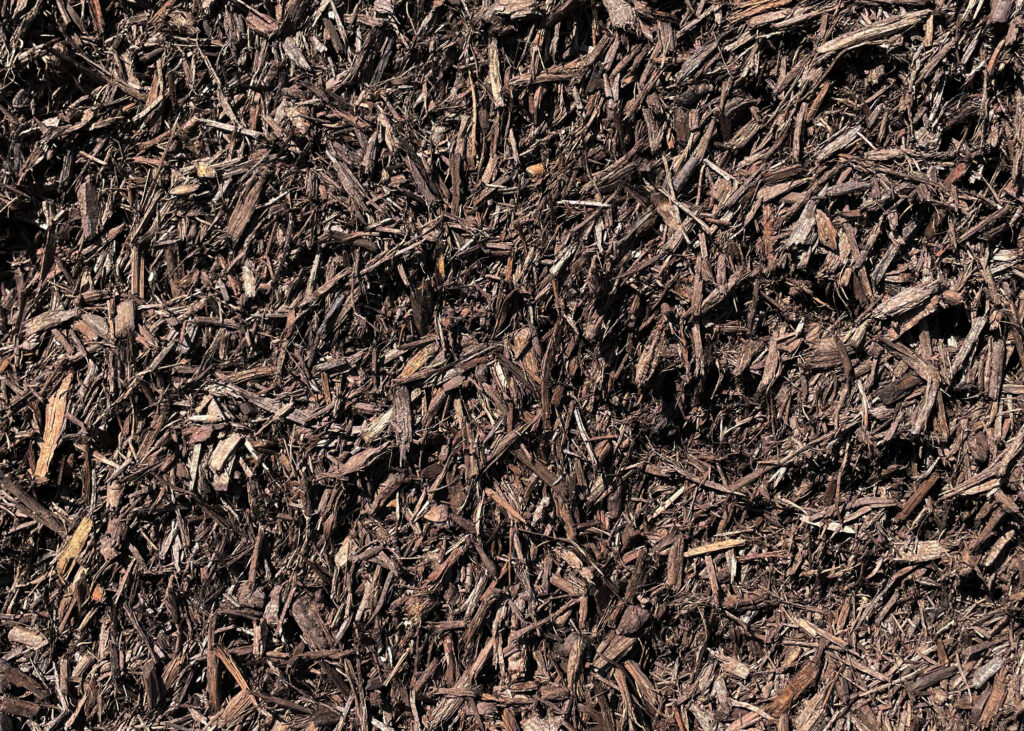 EverBrown
$34.00/yd Picked-Up
$39.00/yd + Delivery Charge
$22.00 per half yard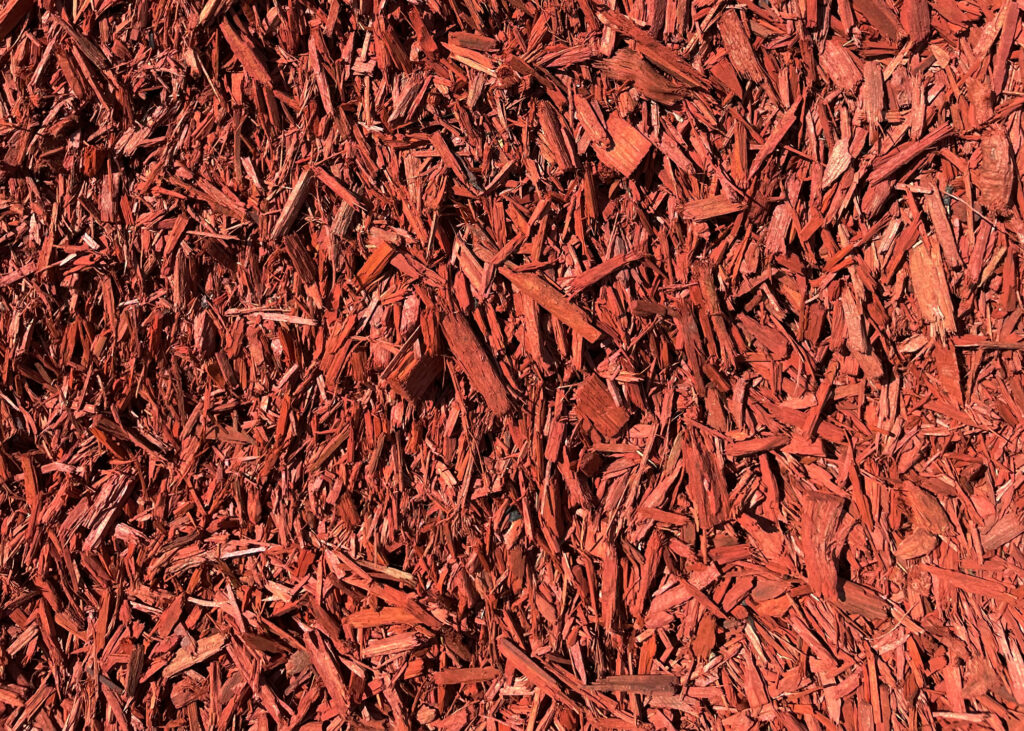 EverRed
$36.00/yd Picked-Up
$42.00/yd + Delivery Charge
$23.00 per half yard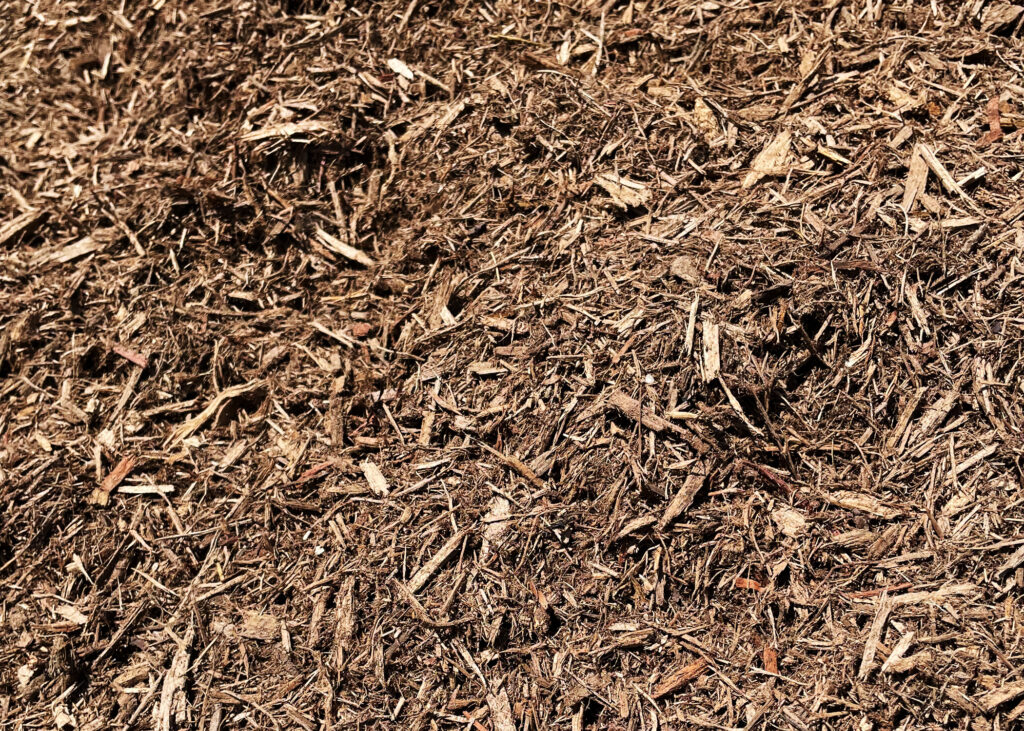 Natural Shredded Hardwood
$29.00/yd Picked-Up
$34.00/yd + Delivery Charge
$19.50 per half yard
We are a proud distributor of Playsafer™ Rubber Mulch. Playsafer™ Rubber Mulch is an exceptional playground surface, as it provides unmatched shock absorbency, and greatly reduces the incidence of playground injuries. Playsafer™ Rubber Mulch is available in an assortment of lively colors to perfectly accent the surrounding décor of any playground.
Wirtz and Daughters is stocking several colors, in 1 ton and 1/2 ton bags. 1 ton equals 2.85 cubic yards 1/2 ton equals 1.43 cubic yards
Available for delivery or pick up.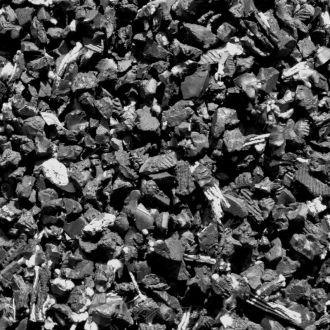 Basic Black Mulch
$445.24 / 1 Ton
$244.45 / 1/2 Ton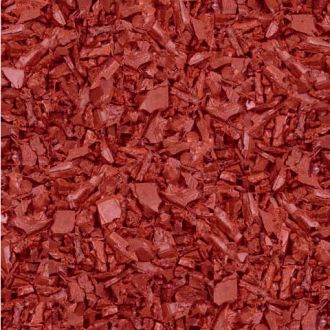 Terra Cotta Mulch
$742.07 / 1 Ton
$392.86 / 1/2 Ton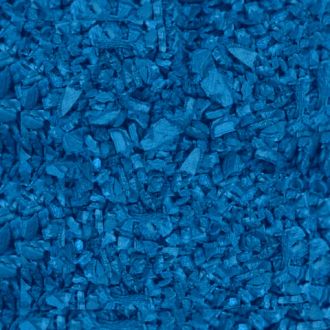 Royal Blue Mulch
$742.07 / 1 Ton
$392.86 / 1/2 Ton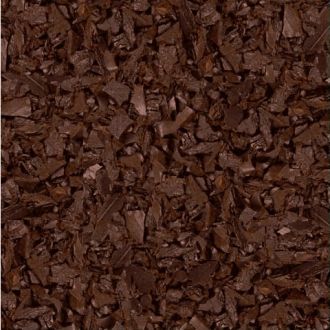 Brown Mulch
$742.07 / 1 Ton
$392.86 / 1/2 Ton
The DELIVERED PER YARD PRICE INCLUDES….the product and delivery (in selected areas only),
Check to see delivery charge rates.
There is a THREE YARD/TON MINIMUM on ALL DELIVERY ORDERS.
1 Cubic Yard will Cover…
1 Inch Thick = 324 Square Feet
2 Inches Thick = 162 Square Feet
3 Inches Thick = 108 Square Feet
4 Inches Thick = 81 Square Feet
5 Inches Thick = 65 Square Feet
6 Inches Thick = 54 Square Feet
Frequently Asked Questions
1. Is the dye from the mulch harmful to plants or animals?
No. The mulch and the dye is 100% environment friendly.  For more information please see AMERIMULCH.
2. What type of wood is the dyed mulch made from?
All of our dyed mulches are doubled shredded hardwood (giving the same decomposed nutrients as the natural mulches), with the exception of the red dyed mulch.  That is made from pallet wood allowing the red color to stand out.
3. What are the advantages of using dyed mulch versus natural?
The dyed mulch holds it color longer, as the natural mulches fade much quicker.  Dyed mulch makes any flower bed stand out.
4. Does the dyed mulch attract termites?
No kind of mulch attracts termites.  Every acre has so many thousands of colonies of termites.  It is not the mulch that causes them.  Termites need at least 2″X4″ piece of wood to live in.  The mulch is not good enough for them.
Subscribe for the latest promotions, news and  from Wirtz and Daughters and Heritage Landscape Supply Group.