Wirtz and Daughters is your go-to source for natural stone products. Natural stone, also known as rock or geologic stone, is a durable and versatile material that can add beauty and functionality to any outdoor space. We offer a wide selection of natural stone products including pavers, stepping stones, wall cladding, and more. Whether you're a professional landscaper or a DIY homeowner, we have the natural stone products you need to create your dream outdoor living space. Browse our selection today and discover the many benefits of natural stone for your next landscaping project.
We carry a wide selection of quality natural stone landscaping products.  These products include assorted wall stone, natural stone, natural steps, building stone, flagstone, pattern, and much, much more.  Stop in to see our impressive inventory that is in stock, pick out your own pallet to take with you or have us deliver with a forklift truck.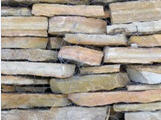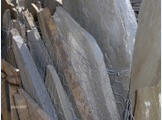 Standing Irregular Flagstone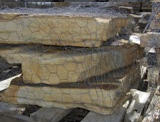 PA West Mountain Garden Steps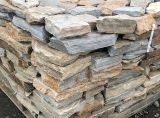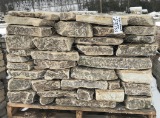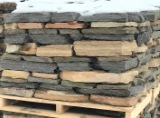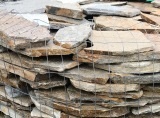 Copper Mountain Garden Wall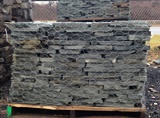 Subscribe for the latest promotions, news and  from Wirtz and Daughters and Heritage Landscape Supply Group.