Wirtz & Daughters provides a timeless natural stone veneer that is available in a variety of natural color and styles for your project. Homeowners, landscape contractors, masons, and builders will be able to use and select a natural stone veneer that is economical and will last through time. Natural stone veneer is able to be used inside the home for fireplaces, walls and islands. Outdoors, natural stone veneers may be installed on your home, chimney, foundation of home, pools, walls…the possibilities are endless.

These products will be available in assorted pallets of various square footages. Please call or stop by our store to inquire about these products
These ledgestone panels are natural stone fixed on a sheet approximately 6″ x 24″, making one square foot per piece. Both the flats and corners are available per piece. Orders can take less than a week to become available.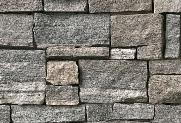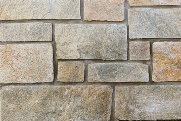 Gunston Gold Castle Stone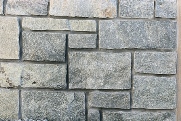 Hunter Mountain Castle Stone
Subscribe for the latest promotions, news and  from Wirtz and Daughters and Heritage Landscape Supply Group.